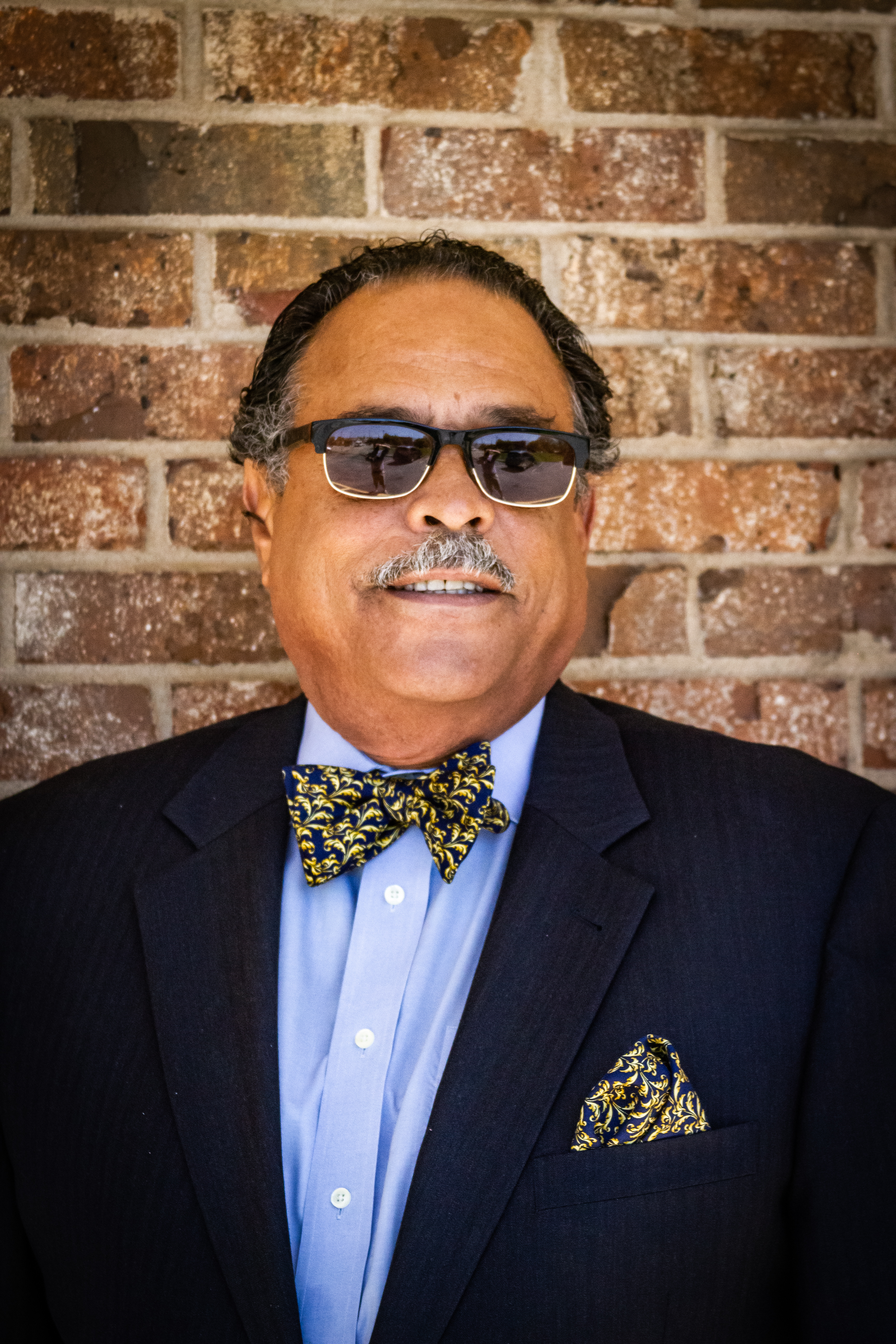 A native of Greenville, South Carolina, he is one of four children. His parents, Winfred C. and Justine G. Daniels worked as educators and medical professionals. Mrs. Daniels retired and worked part time in the banking industry.
Patrick attended St. Anthony School and Greenville County Public Schools. He furthered his education at the University of South Carolina, and he is a licensed claims adjuster in the State of South Carolina.
Patrick trained and assisted staff members of other law firms to become licensed and to understand insurance policies. Patrick has been working in this arena for over 25 years providing prompt, accurate and friendly services for clients.