Meet Our Team
Joe Armstrong
---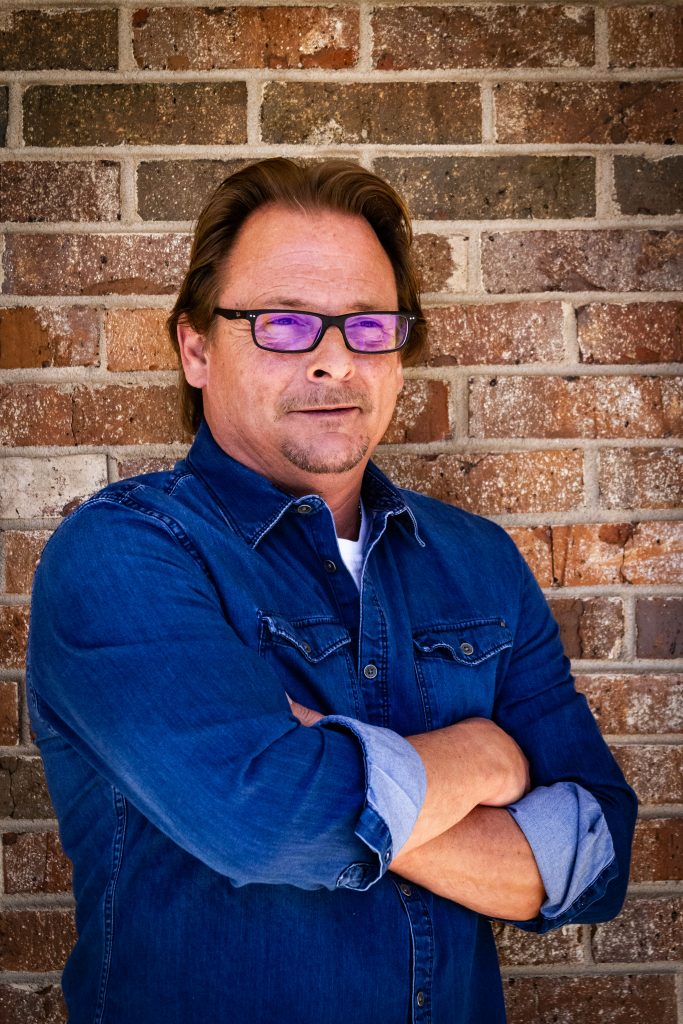 Born and reared in Taylors, South Carolina, Joe Armstrong is the son of Bill Armstrong, a Deputy US Marshall, and Ann Pitts Armstrong, a legal secretary. He was a member of Taylors First Baptist Church, and he attended Eastside High School.
After graduation, he attended Clemson University and obtained a B.A. in Secondary Education. After a short time teaching school at Hughes Middle School in the City of Greenville, South Carolina, he was admitted to the University of South Carolina School of Law where he graduated as a member of Order of the Wig and Robe and an Editor on the ABA Real Property and Probate and Trust Journal.
For the next 25 years, he both worked alone and with other law firms and practiced exclusively trial law appearing in front of most courts, State and Federal, in the State of South Carolina. At this point, he has tried over one hundred trials in this state most of which were jury trials.
Based upon this experience, he decided to open Blue Ridge Law Firm in the former location of Dick James Law Firm. It is his desire to work for the common person and provide them with excellent legal services while at the same time enjoying a thriving practice and enjoyable work enviroment.
---