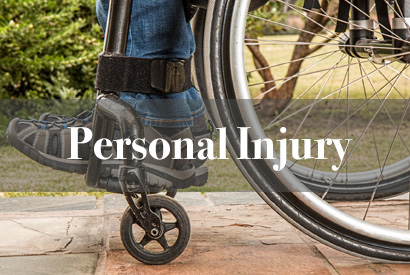 ---
If you have been injured or lost a family member and suspect negligence caused this harm, our experienced lawyers can sit with you and discuss with you the first steps. From how to prove liability to how to fight for damages, we will be with you every step of the way.
We understand the toll an injury can take on you and your family physically, mentally, and financially. Let the Blue Ridge Law team fight this battle with you.
---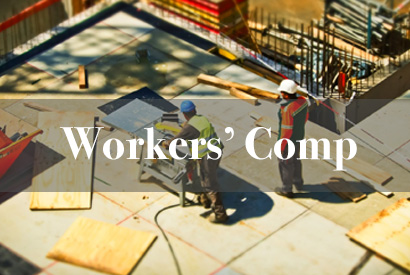 ---
Every 7 seconds a worker is injured on the job, according to the National Safety Council. While workplace injuries are all too common, workers' compensation laws are designed to protect injured workers.
Our team at Blue Ridge Law Firm is ready to answer all of your questions. If you have been injured at work or have already filed a claim, Blue Ridge Law can be by your side to walk you through the process.
---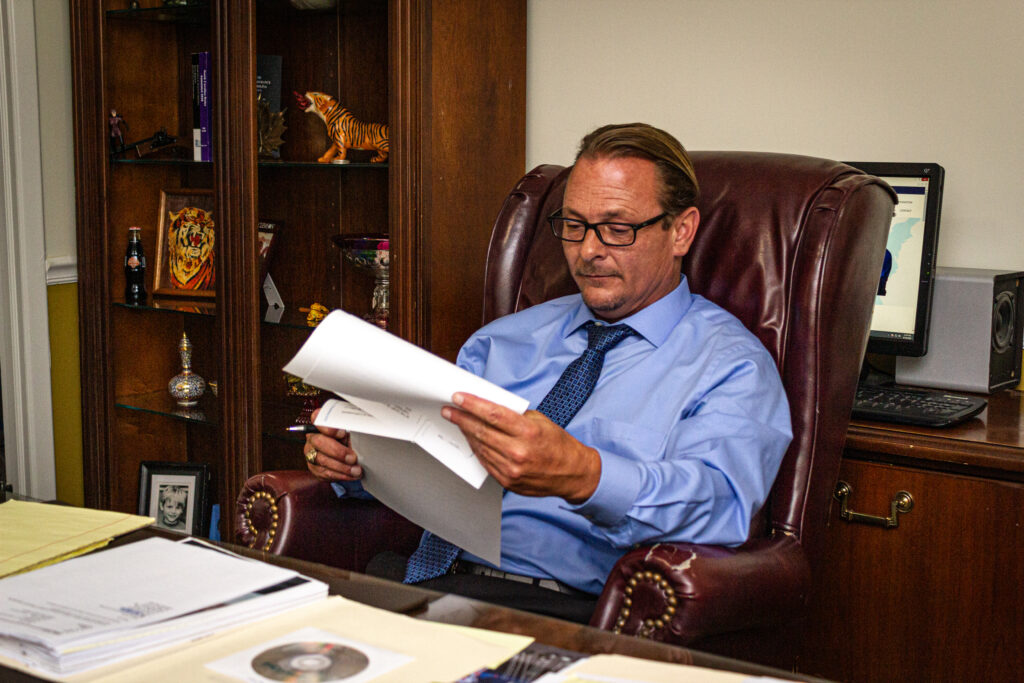 ---
Preparing your last will and testament is an important and emotional process.
The Blue Ridge Law team has countless years of experience and will compassionately take the time to walk you through making these important decisions.
Do you have questions about preparing your last will and testament? Let us help!
---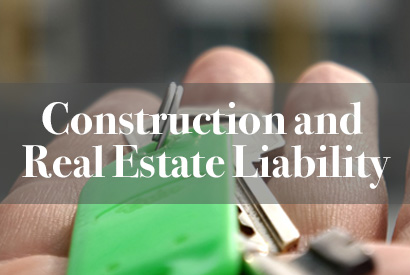 ---
Contractual disputes can be long and challenging if you do not have the experience to navigate the legal landscape.
Our experienced team has the knowledge to take you by the hand and walk you through this process step-by-step.
If you have questions, we have answers!
---
---
When someone suffers a personal injury caused by the unsafe or harmful conditions on someone's property, premises liability comes into play.
Premises liability cases can include slips and falls, snow/ice accidents, swimming pool accidents, general dangerous or hazardous conditions, lack of security, fires, water leaks and flooding, and more.
Our experienced team of professionals can answer all of your questions. We are here to protect your rights.

---
---
Facing felony charges can be scary and daunting. Our experienced team of attorneys can help build your case.
We make sure that your rights are protected and we will be at your side to fight for you.
Discover how we can help you by reaching out to us today.
---